Thank you for taking the time to look around and considering us to be a part of your special day. Please feel free to contact us with any questions you may have. You can also check availability or leave us a review by using the form below. 
Thanks again and  ​CONGRATULATIONS!
BOOK YOUR FREE CONSULT HERE!!!
Reverends Renee & Luke Walls

P.O. Box 8264
Salem, Oregon 97303

Phone #: (971) 273-8358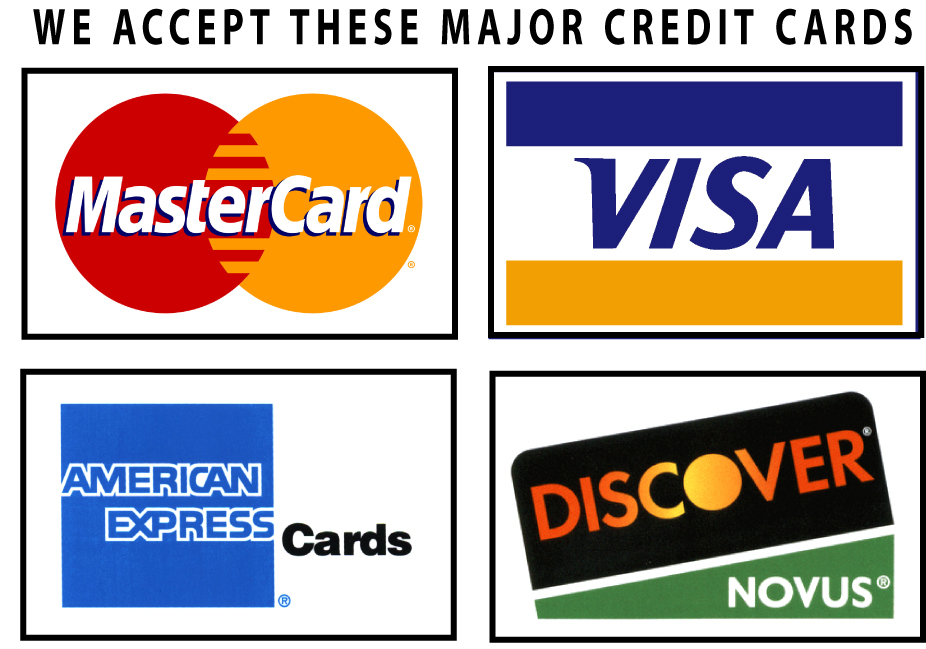 Payment may also be made by:
* Cash *
* Personal Check * 
* Money Order *
Please made Checks & Money Orders out to: 
A Decent Proposal
Please Mail Payments to:
1085 Madison St NE
Salem, Oregon 97301
Or
Call to make a Card Payment over the phone.
In Person Hours:                                                                                                          Over the Phone & Video Chat 

Monday - Friday 9am to 2pm                                                                               Monday - Friday 9am - 7pm

Saturday & Sunday 10am to 3pm                                                                      Saturday & Sunday 10am to 3pm

Please note that the Office is closed during Ceremonies.  Please feel free to leave a message for us and we will return your message within 24 hours.  Thank You.